DryBlok is Great for Gaming!
Better Grip = Better Scores

DryBlok stops sweat so you can perform.
Works on any gaming hardware
Keeps your hands dry
No cleanup afterwards
Lasts long gaming sessions
Lasts over a year with regular use!
A single DryBlok is guaranteed to last an
Entire Year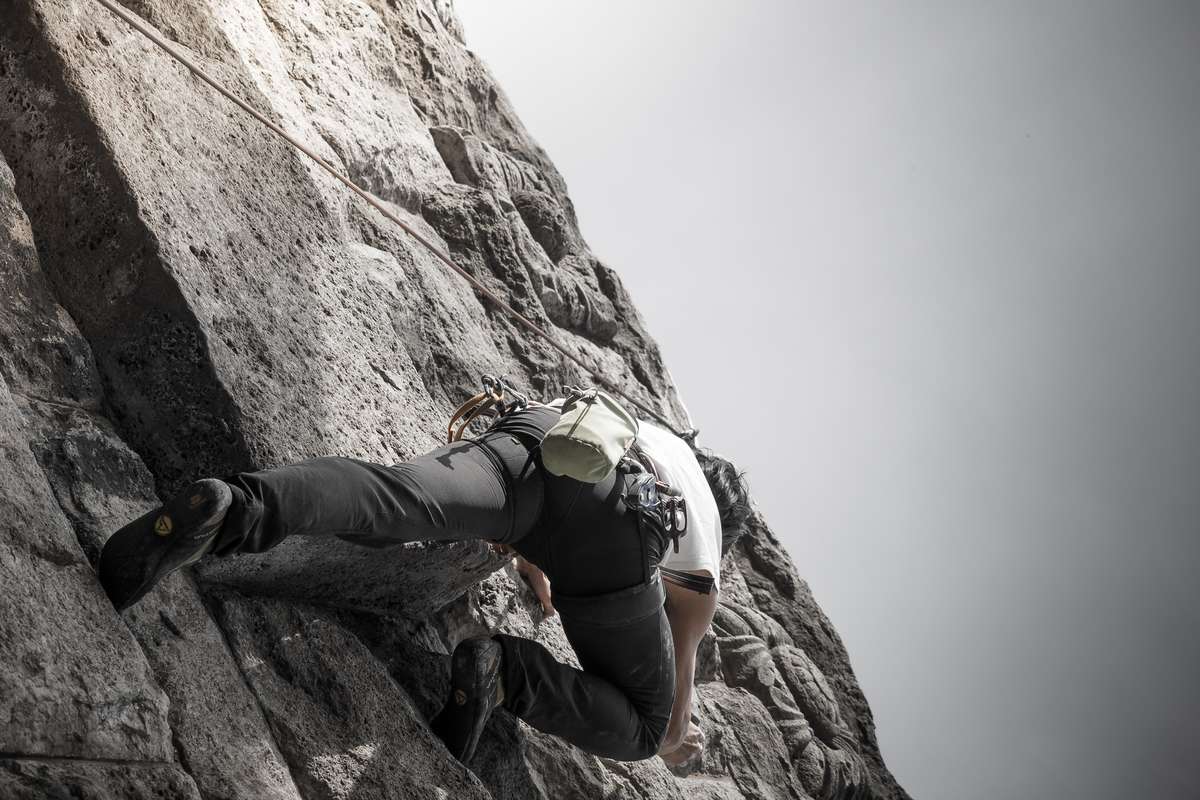 No odor, residue, or stickiness.
DryBlok is easy to use and doesn't need anything for cleanup.
Your peripherals are safe with us!
Perfect for all Games
Fortnite
League of Legends
DotA
CS:GO
StarCraft 2
Rocket League
PUBG
Play how you want, DryBlok doesn't care!
Xbox
PlayStation
Keyboard
Mouse
HTC VIVE
Oculus RIft
Switch